It's wednesday 1.49 pm here now, and I think it is good to remember the old time, just back in the day for awhile.
What I have now is my photo which taken by my brother about two years a go, when myy brother need a model for his photography subject final test. He asked me if I want to do the photoshot or not couple days before the day, then I asked permission from my office
(I was a customer service on one of the biggest airline in Asia)
for that photoshot and my boss gave me his permit.
and the idea of this photo was japanese style.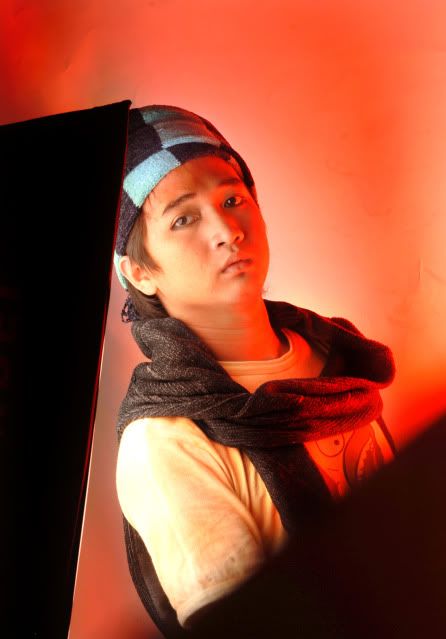 p.s : my brother used nikon d200 for this photoshot.